Digital marketing and Indian Premier League 2020, May it will be a weird combination but the whole IPL is a great marketing opportunity for brands. Marketing your brands starts where your brand resemblance becomes a brand itself as VIVO Indian Premier League 2020 will kick start on March 29th, 2020 at the Wankhede Stadium in Mumbai and will continue till 24 May 2020, as BCCI announced. Well, to be noticed, is the word VIVO which cricket lovers prompt with IPL only, even there lot more such examples of these type of marketing strategies but we need to focus on how your business promotions lead to building you a brand and digital marketer has a lot to learn from IPL.
Here are some points which will guide you with a clear path to create your marketing strategies-:
Sponsorship #Association
Brand build when your relevancy is witnessed by your user only, as if VIVO IPL 2020 will see everywhere, this is not just to focus the cricket but a marketing strategy of a brand to create awareness about them. Though with this point you can learn the right time to opt right thing, we have another example to put into more clear version, Dubai expo 2020 is coming up with its peak time, here you need to do just go with a digital marketing company in Dubai and they will create your only relevancy before your visit to Dubai expo 2020.
Timings #Smartness
Understand your user in digital marketing is important, also with that, you need to think what the best time to display your ad is. You can see different brands have different timing to display ads, VIVO IPL timing is scheduled at 4 PM and 8 PM, the purpose is to make more people watch the match as these timings are the peak time when people are free or take a break from their busy schedule with any medium as on ground, TV & Smartphone.
Influencer Marketing #Credibility
Influencers play an important role in new generation marketing. It creates promotional surroundings to aware of your user about your brand. In IPL every team has influencer marketers who promote their team. This tells you, how you can invest in influencer marketing and what is the best time to invest in this, and it will give you instant brand awareness to your brand.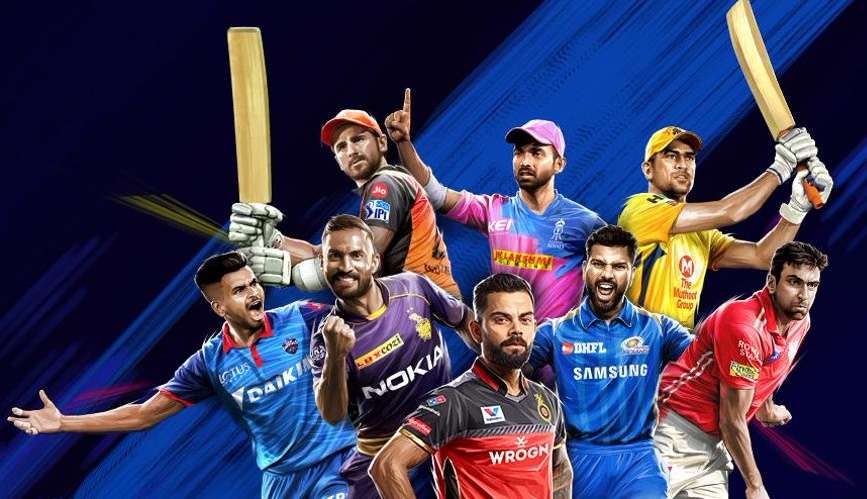 Behind the scenes campaign #SomethingOrganic
Social media is the best platform where you directly connect to your user; they also start knowing your brand in a better way. But your users want something more and interesting about your brand as in IPL, fans watch matches but with that, on social media, they want to know about their fibrolite stars which the reason our stars share their moments on social media for their fans. You can also share some glimpse
Contests #Engagement
Engagements lead to brand awareness, where you create engagements for your user and they start involving with your brand on social media. The advertising campaign is one of the ways you can engage your users.
Source: LinkedIn